Which ones are you looking at? Do you have a link?
A good swap is mk1 golf headlights as they have the option of fitting side lights in them and they use h4 bulbs, need a few tweaks to fit but it's pretty easy.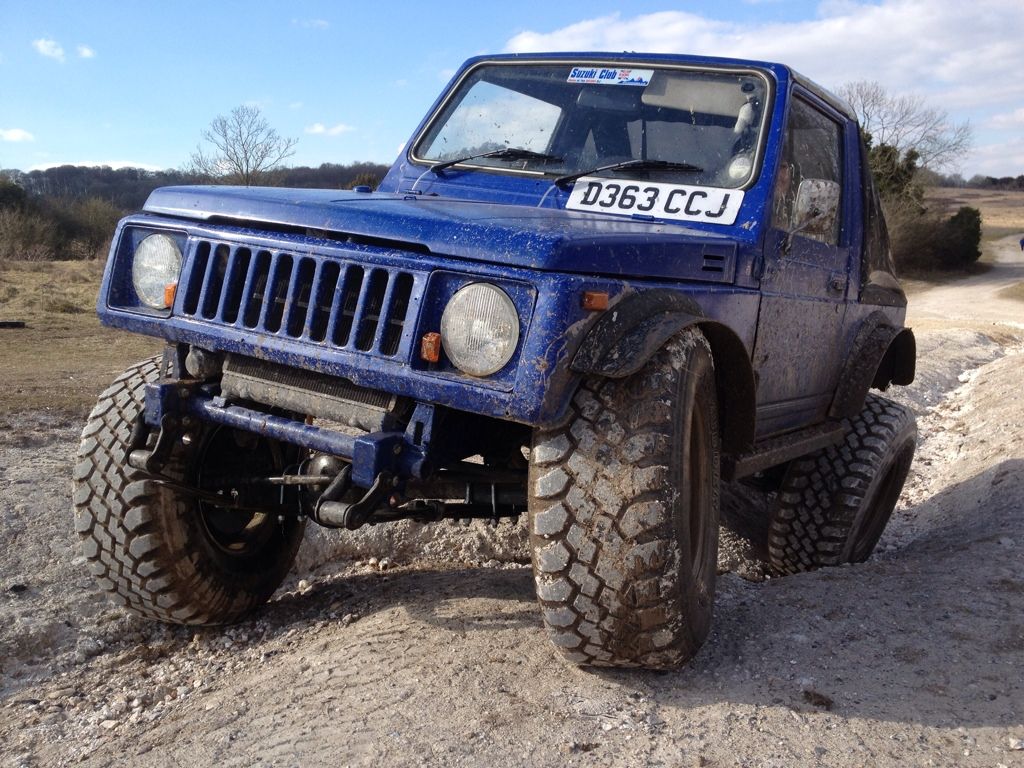 Mine had mk2 golf headlights, they are a bit trickier to fit but still an easy swap.