Finally started to get some work done.
First of got it started and running, I did see it running when I picked it up but it's the first time I did it. The tank that came with the truck isn't original and was mounted in the rear, but John who I got it from had removed it to clear the bed and check for rust. My plans mean it will go back there but may change.
All I've done so far is look for rust in and out, have found some but nothing as major as most LJs seem to be.
Anyway enough words, here are some pics URL=
http://s1064.photobucket.com/user/Robbi ... h.jpg.html
]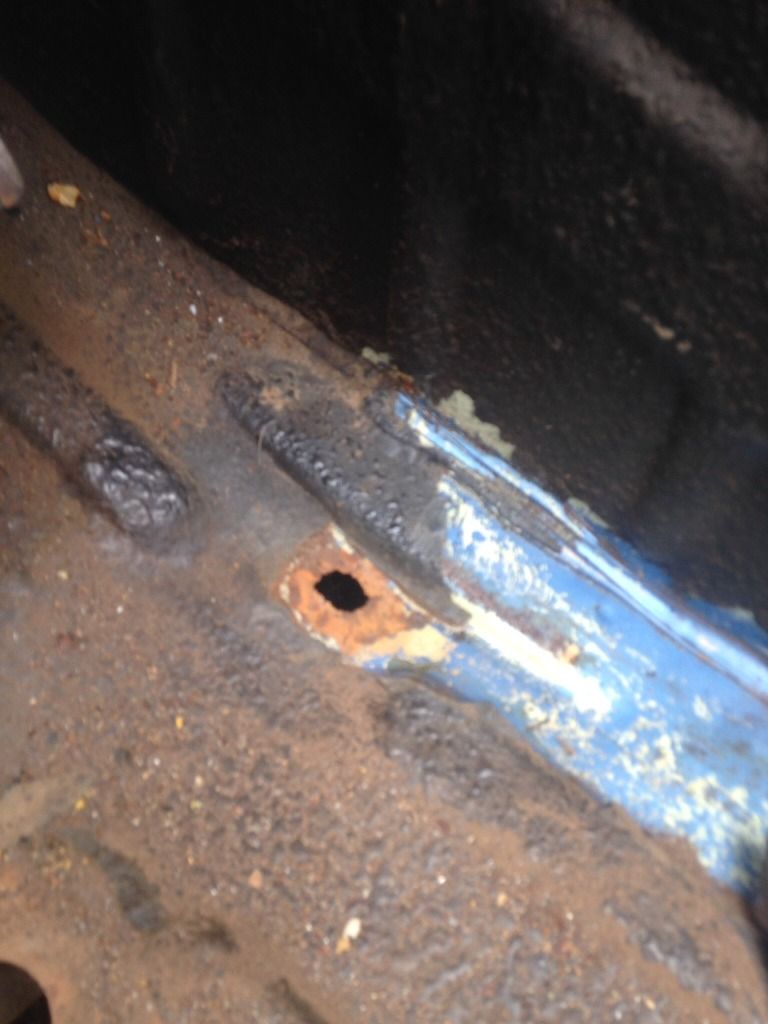 [/URL]
URL=
http://s1064.photobucket.com/user/Robbi ... y.jpg.html
]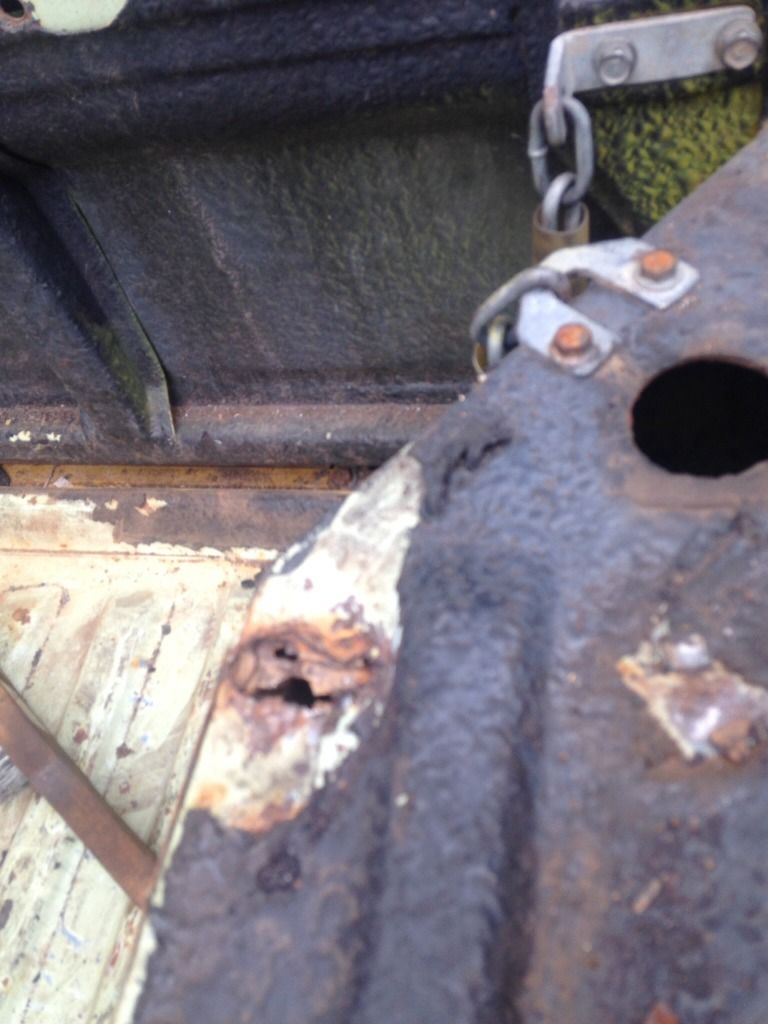 [/URL]
URL=
http://s1064.photobucket.com/user/Robbi ... .jpeg.html
]
[/URL]
URL=
http://s1064.photobucket.com/user/Robbi ... .jpeg.html
]
[/URL]
In the last pic they are rivets, that have been put in from the under side, to hold a plate that was the wrong size. Then they used expanding foam to finish off