I've had this for a while and the plans for it have changed a few times but it's probably time to start a build thread for it, I was going to fit my j20a in it but that's being saved for a future build now.
The plan, to build a comfortable, relatively simple and reliable Sj for daily use, laning and camping trips.
Planned Spec (subject to change)
1.6 16v mpfi
Rocklobster or 5:1 Tbox, raised to give a flat belly
Virtual lift
Tucked sills
410 grill
2" lift, rear springs up front with 410 Spring spacing, maybe 2" lift springs or YJs on the rear?
Tube bumpers and rock sliders
Maybe an internal cage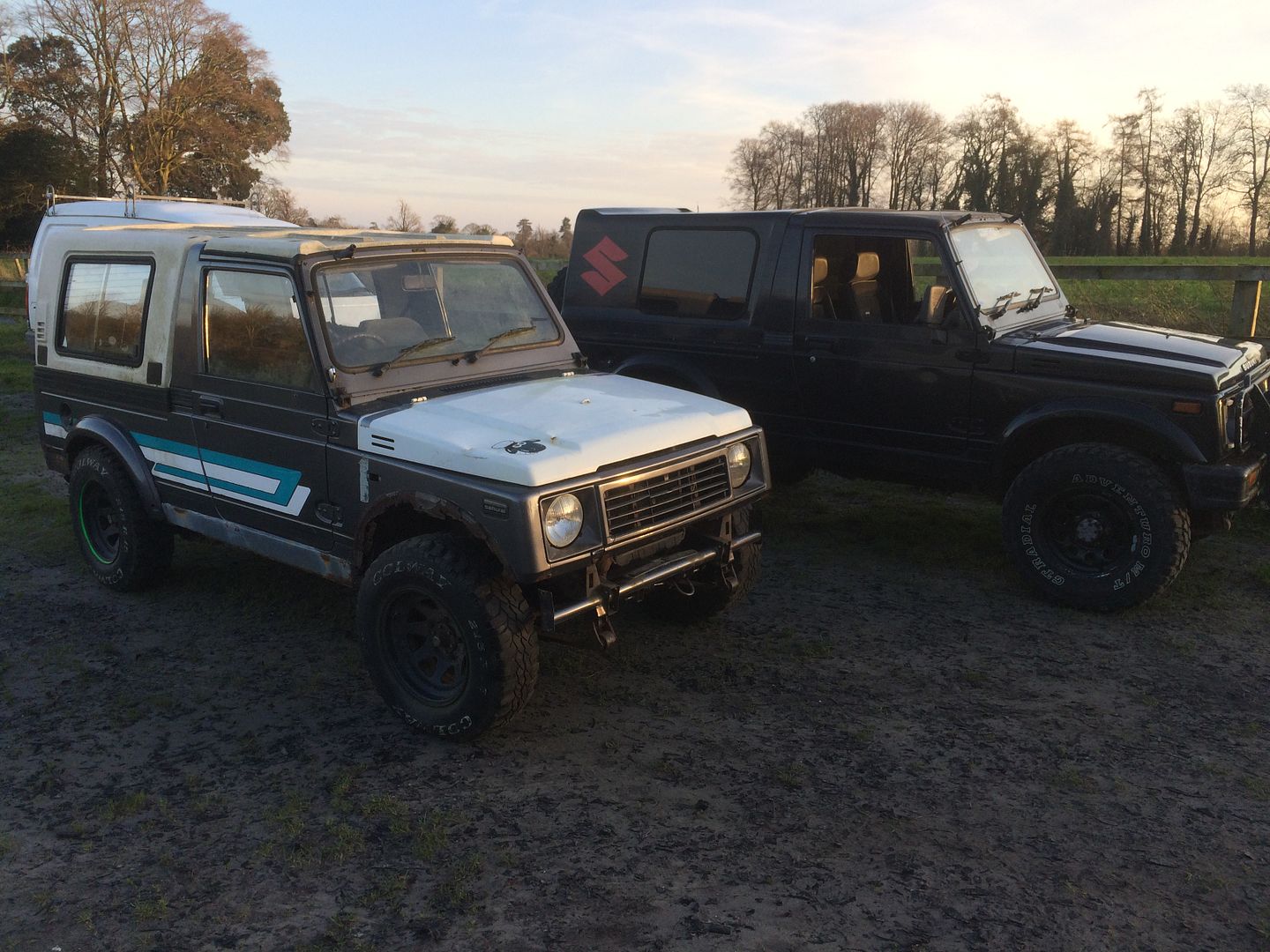 1.3 out and 1.6 16v mounted using anadapter plate, tweaked 1.3 mounts and an offset mount for the driver side.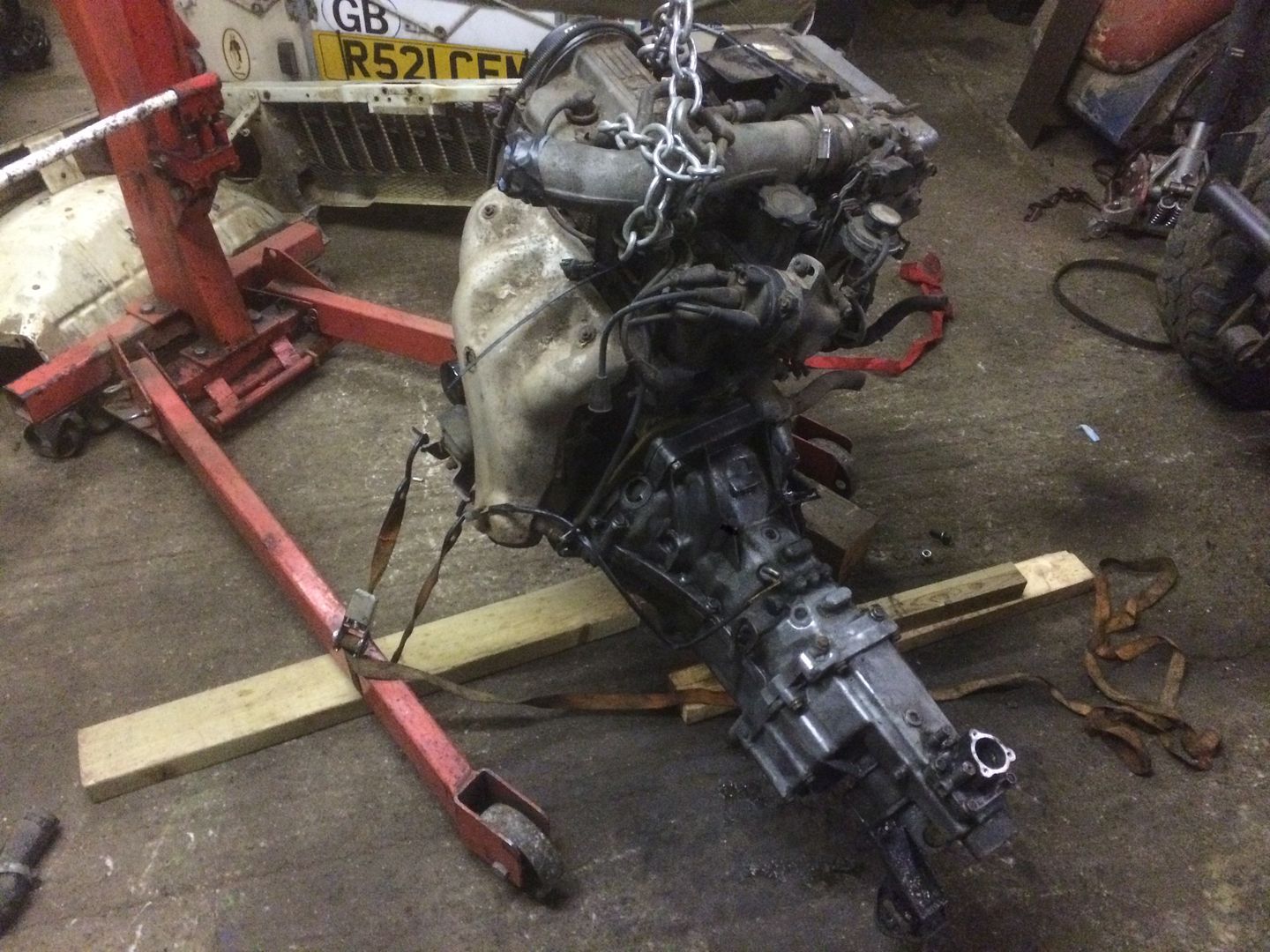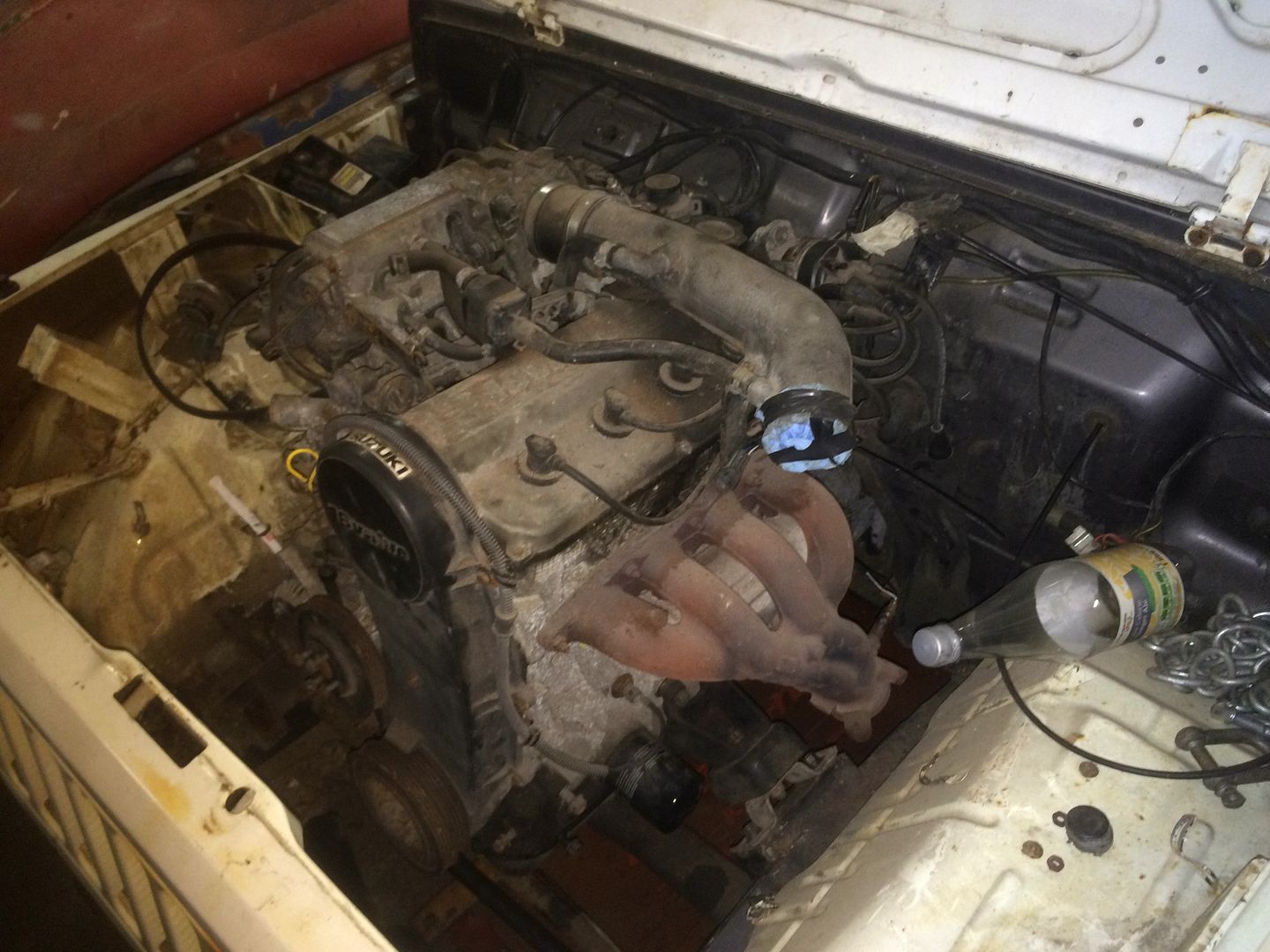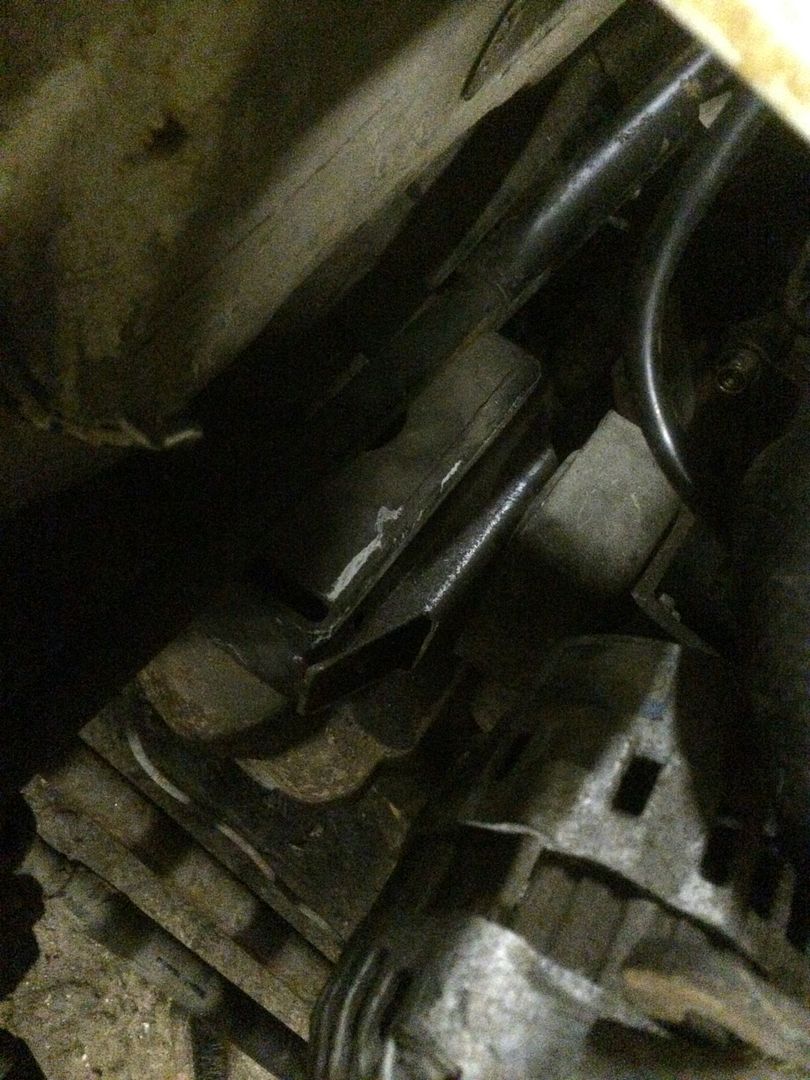 Overall the body isn't too bad, but there's still plenty of welding for me to do. Luckily some of the usual places, front foot wells and area behind the front seats are pretty good, other bits however are pretty bad!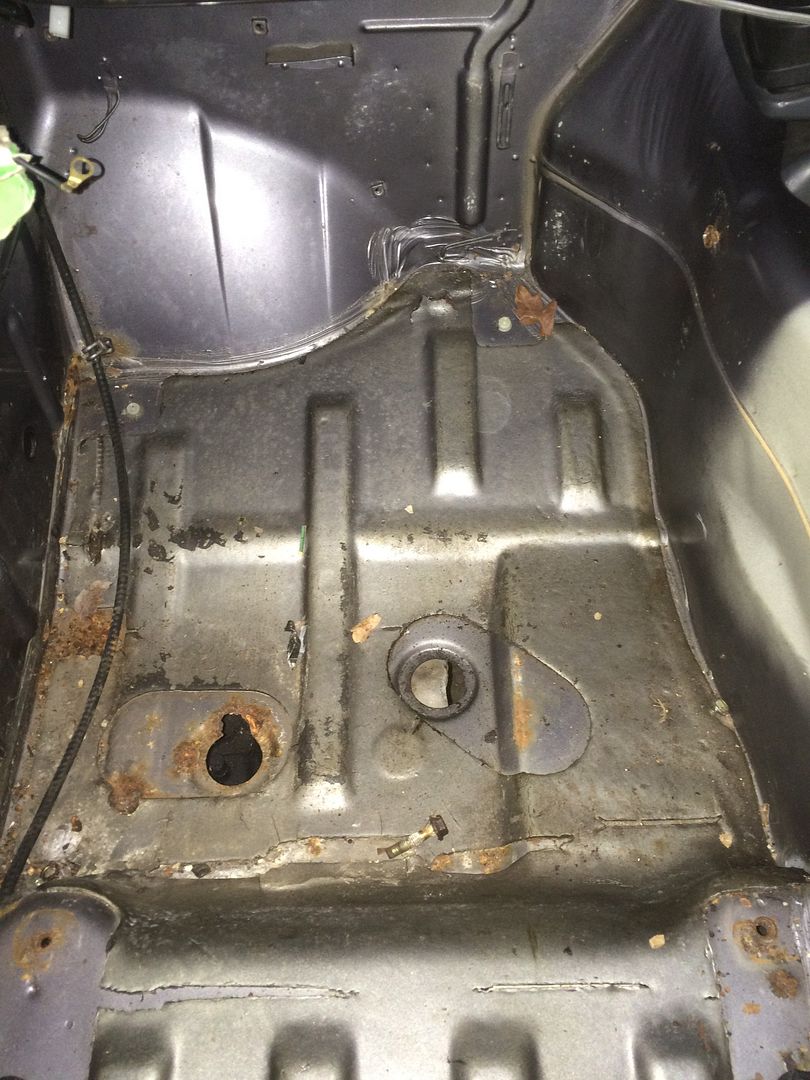 Unfortunately a previous owner had the sills done.....badly and the rust was just plated over so I'll be chopping it all out and doing it again, they will be tucked like the sills on my blue 410 to maximise clearance at the sides.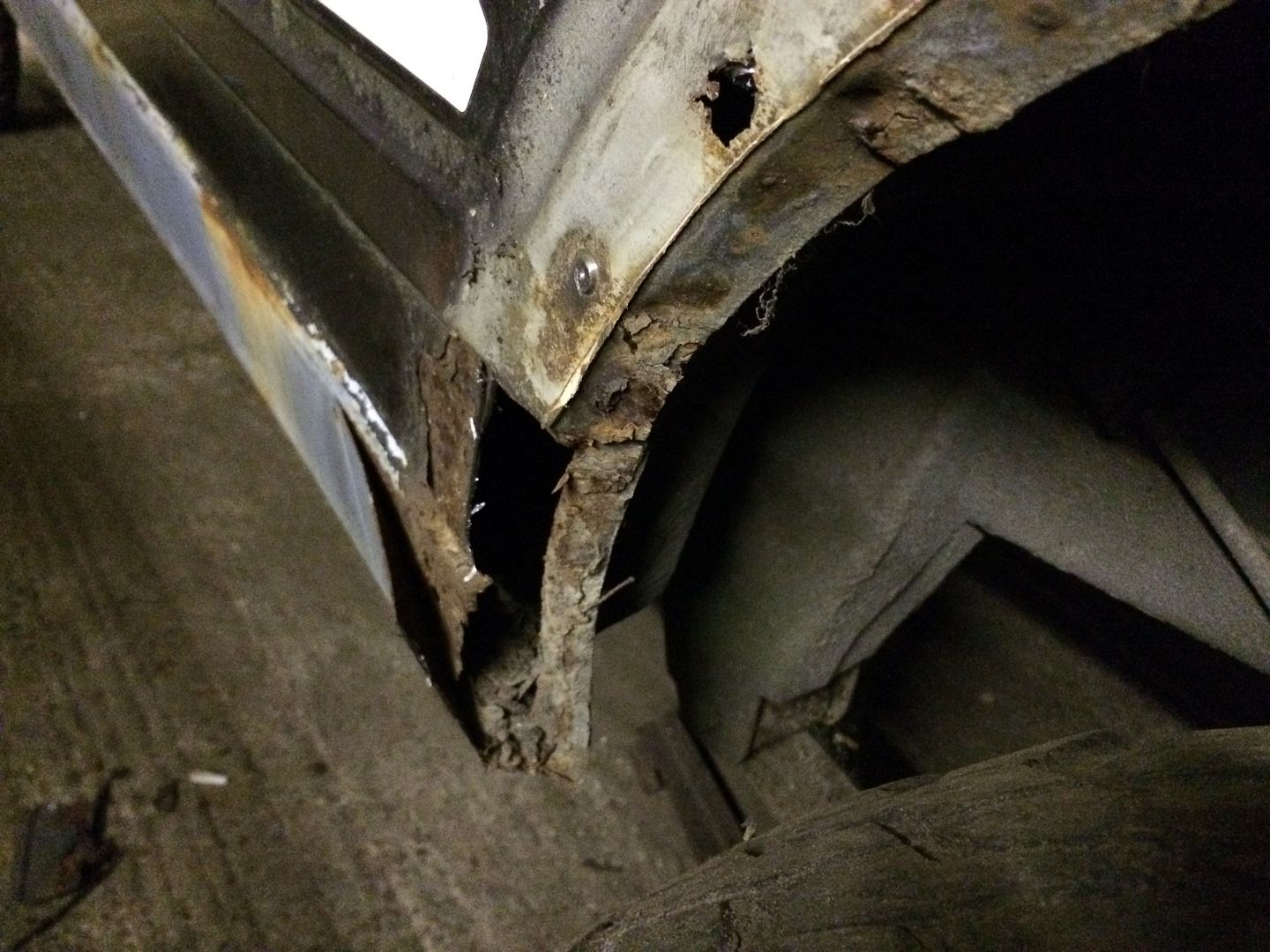 The worst area is at the back, but nothing I can't handle, I started making some repair panels this evening.