>
Not enough entries! Personally I blame Scottie! He was even with me when I took mine!
Sorry for the late posting but weather held off so shed roof commenced and had a plumber round too! Finally hot water and radiators!!
Here are the entries from the elite!
Jordi
Ricky-410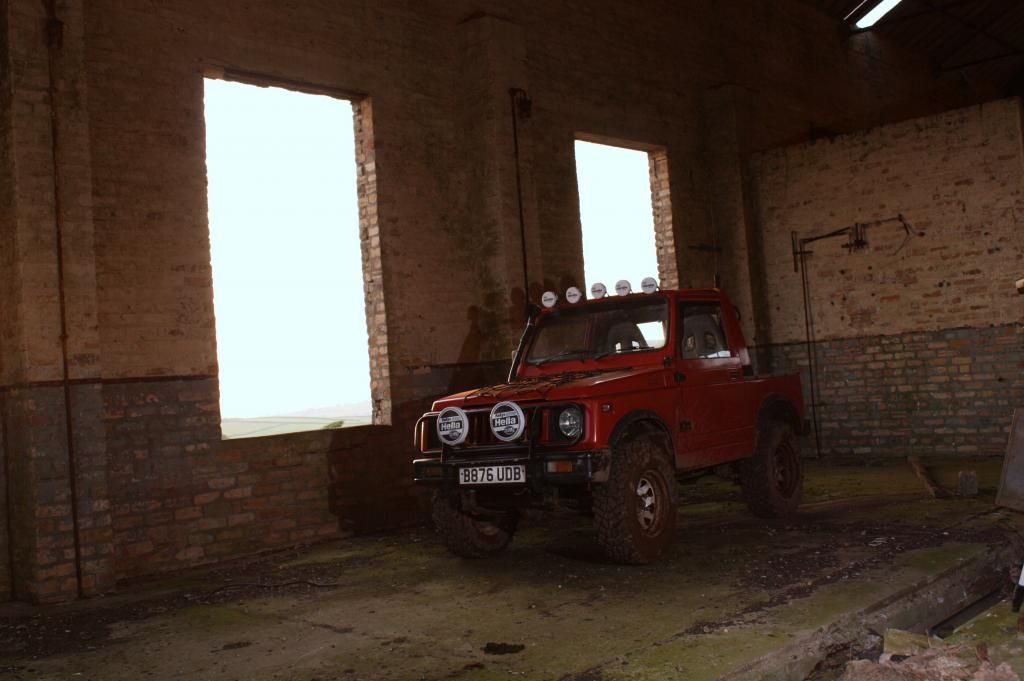 Tramp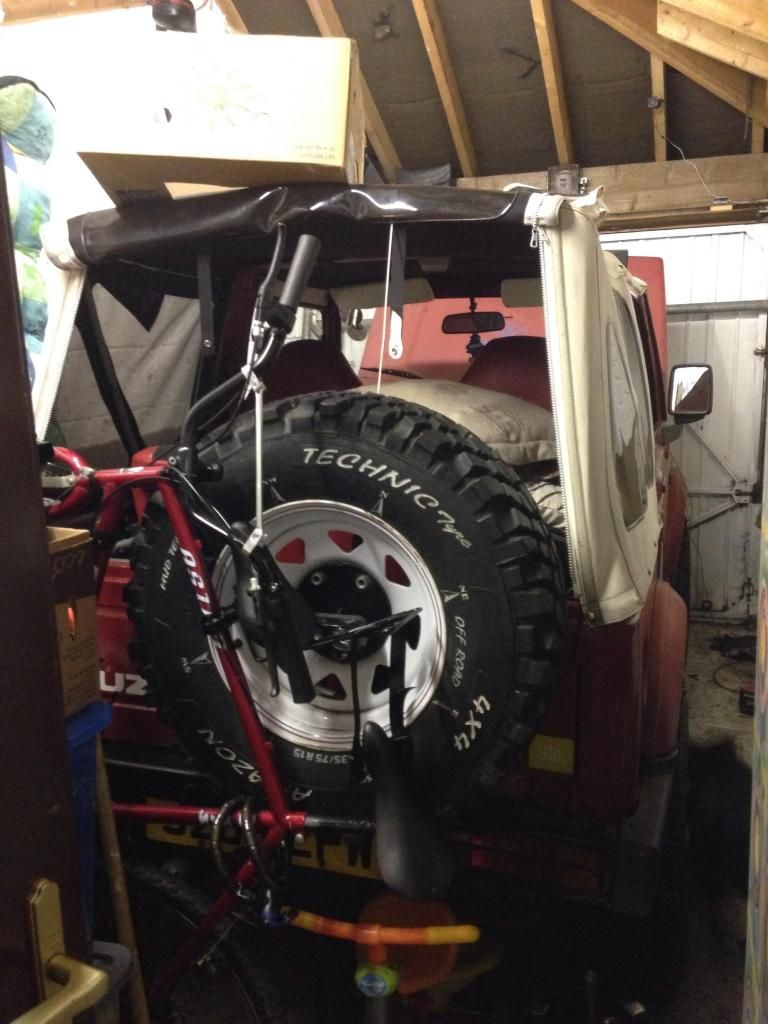 Dan_2k_uk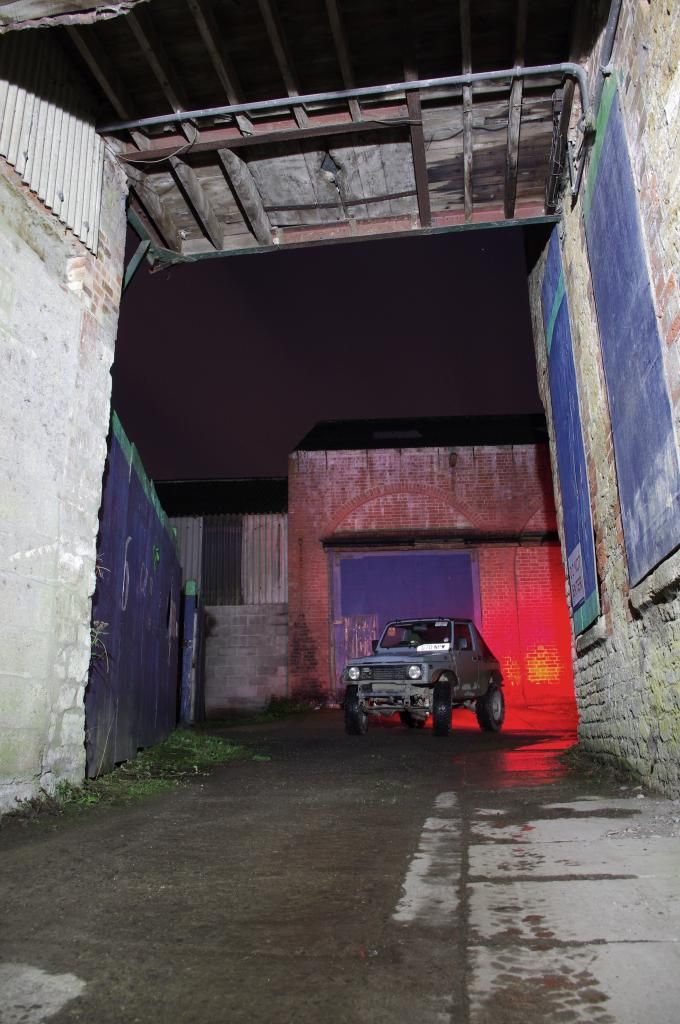 The Heretic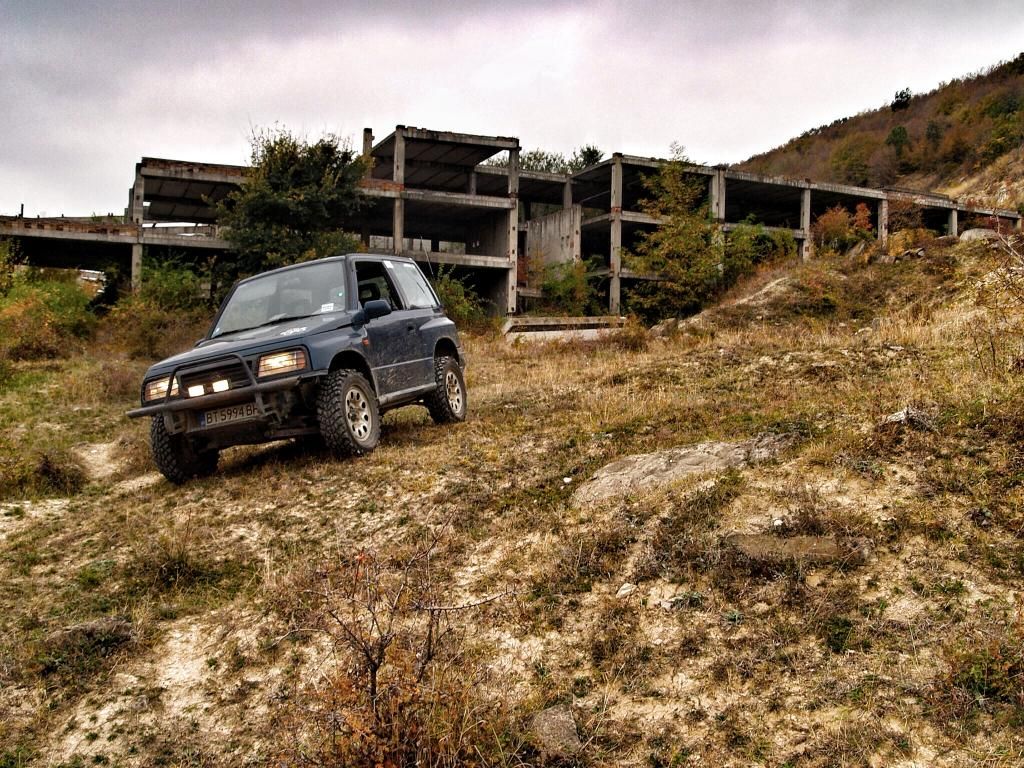 Cookie
(Who's even admitted himself its not a Suzuki but its so abandoned I let it in

)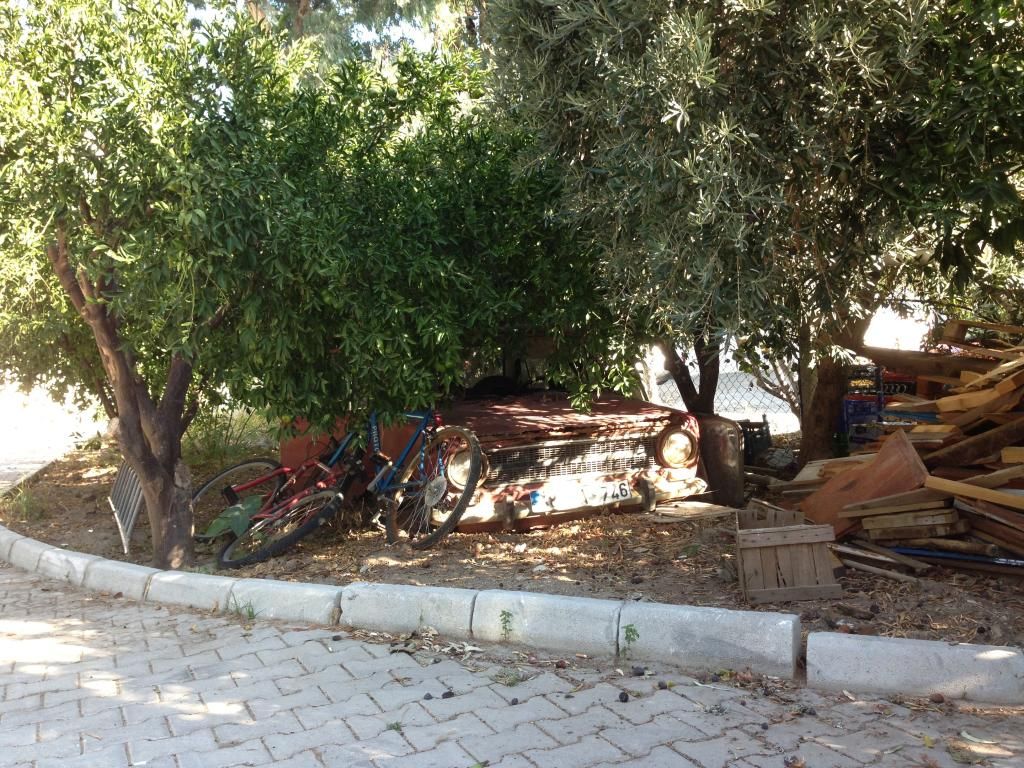 Enjoy
I will pick something easier (Lazier) next month.