.
For various reasons there was no March photo of the month theme announced. I have been very busy.
To fix this I have pulled photos from any New member that introduced themselves since the end of the February vote.
The winner gets a pair of free club stickers.
Here's some photos from our latest members.
No voting for your own pic guys

mudmenace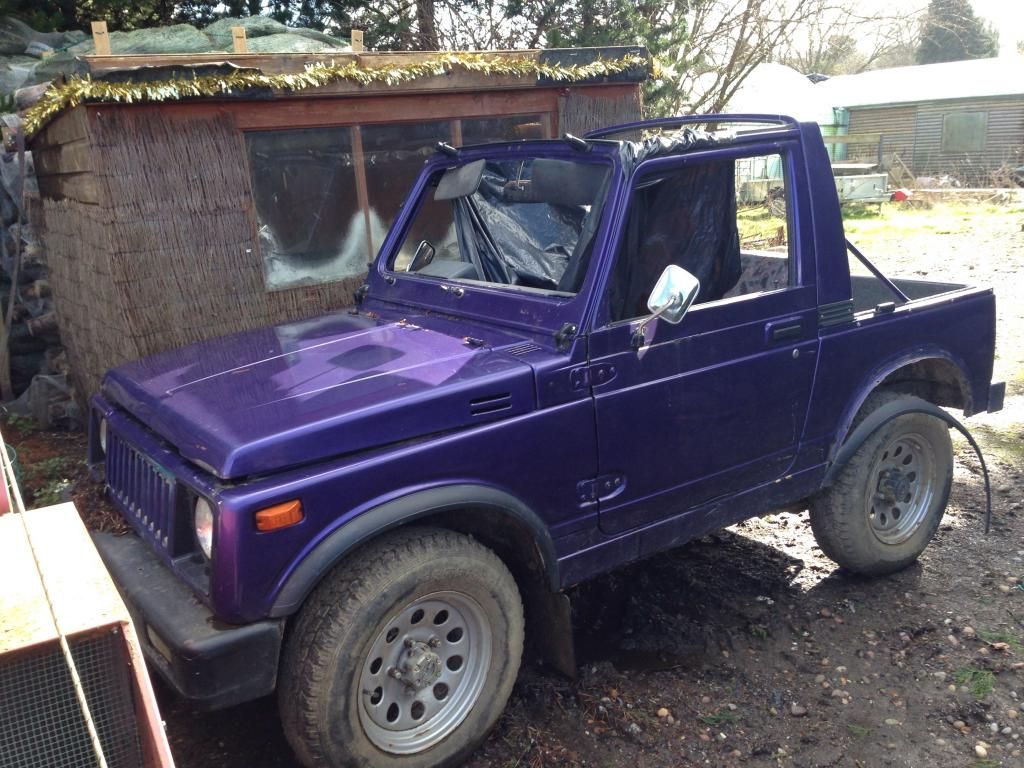 drummerpb
liver13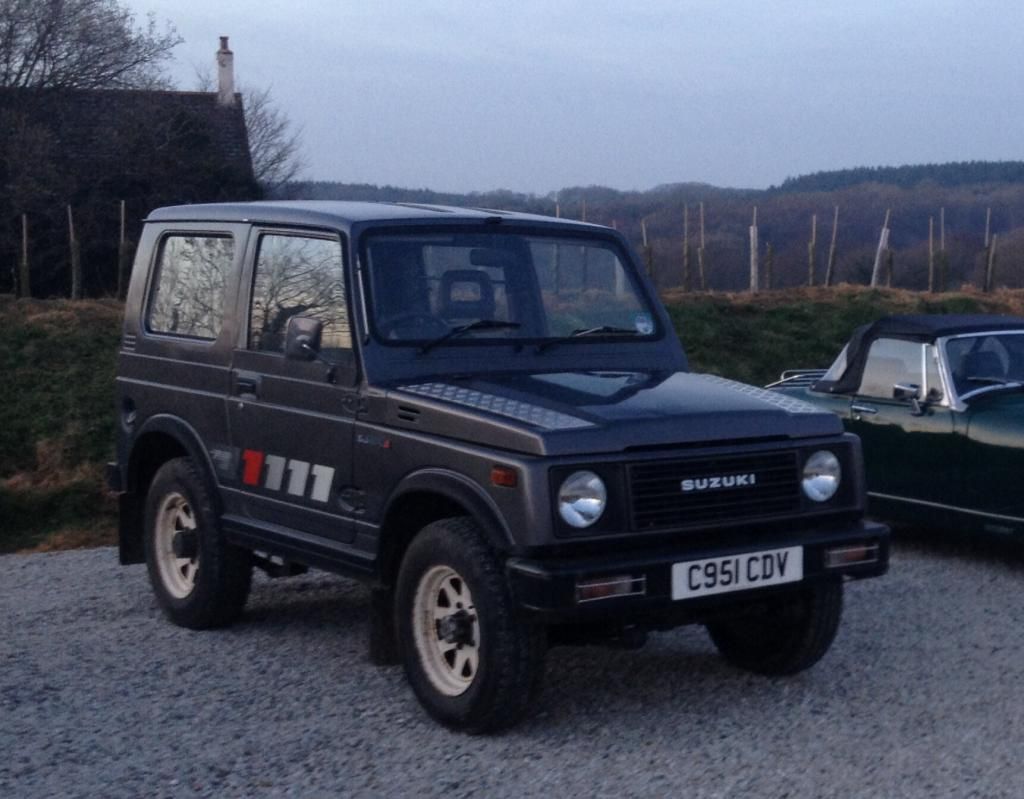 Mic888

Bryce413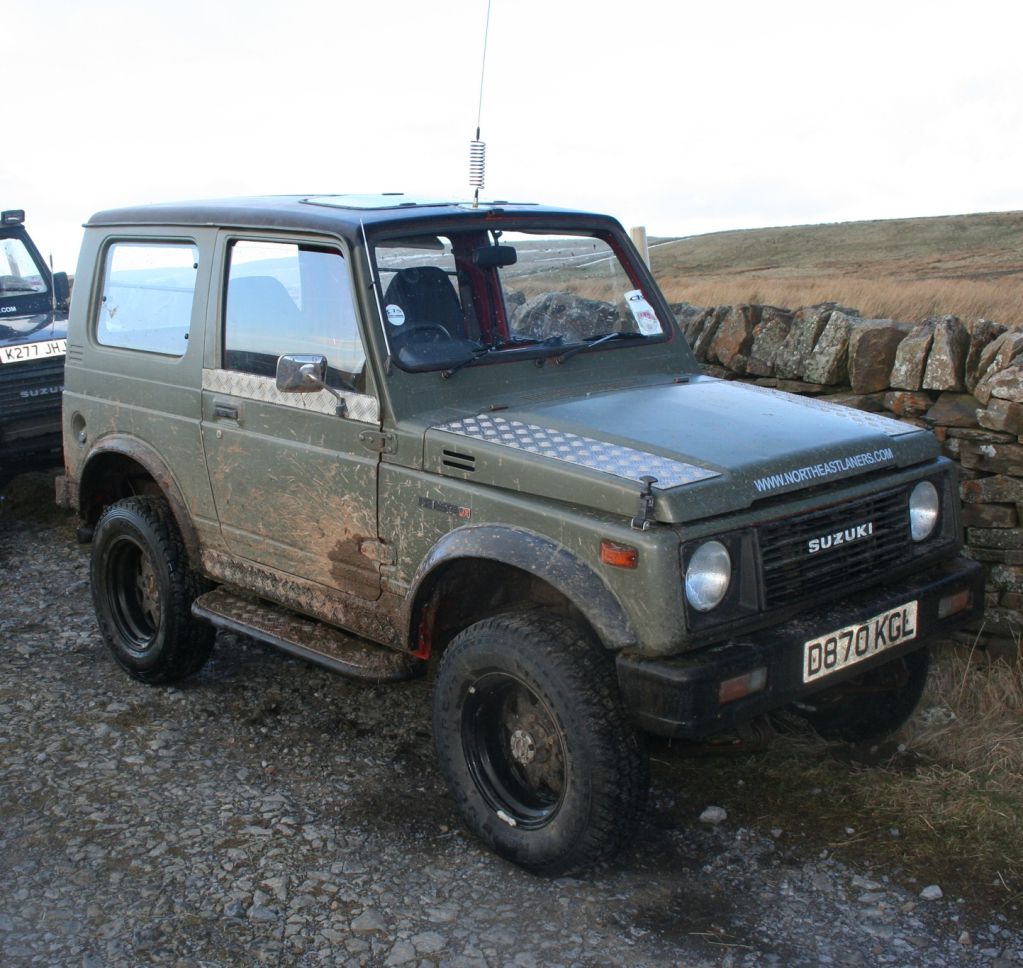 kartboy

Lane

binge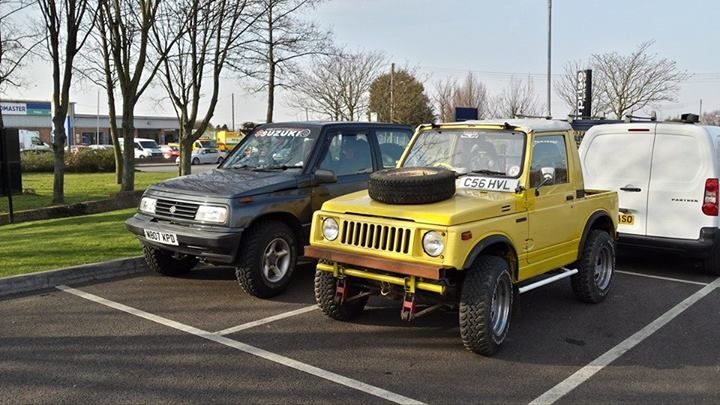 Deano400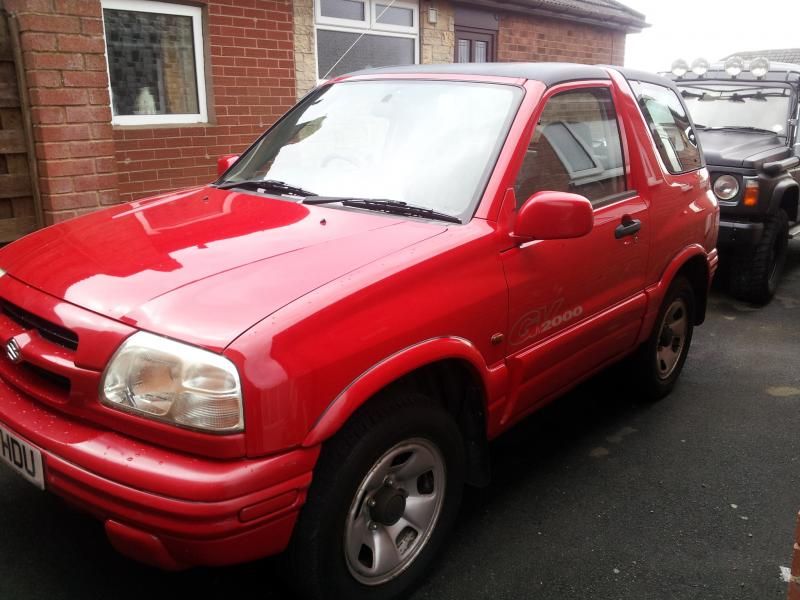 mystical unicorn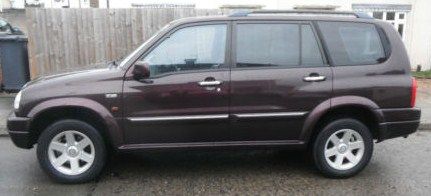 lesward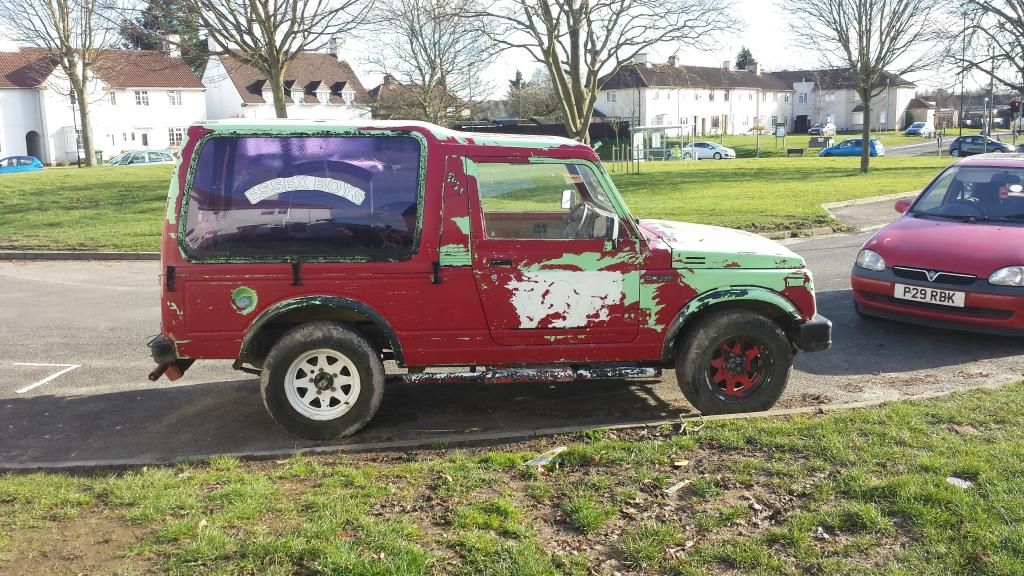 GV2000
Enjoy!